Live Like a Local: 6 Ways to Gain True New Yorker Status 
New York City is a thrilling destination for short-term visitors, but how do you quickly become an expert-level New Yorker in just a short amount of time? Here are six tips to go from tourist to qualified New Yorker:
1. Get Your Citi Bike Membership
New York City is known for its iconic yellow taxis, but true New Yorkers know that those speedy blue bikes are a cheaper, healthier, and sometimes even faster way to navigate the city. Get yourself a Citi Bike membership and explore the city at your own pace. Cruise through Central Park, zip along the Hudson River Greenway, and blend in with the locals as you pedal through the bustling streets. Depending on the time of the year, they may even offer a discount or sale on memberships. Just don't forget the helmet!
2. Take a Spin at Broadway Roulette
Looking to see one of the city's great shows with an element of surprise? Visit BroadwayRoulette.com Simply select a date, choose your ticket quantity, and let fate run its course. In no time, you'll be on your way to seeing a top-tier Broadway show in the heart of New York City. Will it be a classic musical, a gripping drama, or a cutting-edge production? You can even strike out shows you've already seen to avoid seeing repeats.
3. Never Pay Full Price for Attraction Entry
A good number of museums, cultural venues, and big-name attractions all around the city offer free admission or pay-what-you-wish days, including the Metropolitan Museum of Art, New York Botanical Gardens, and Frick Collection. Helpful websites like Time Out New York and even the city's own NYCTourism.com offer plenty of helpful resources to take advantage of.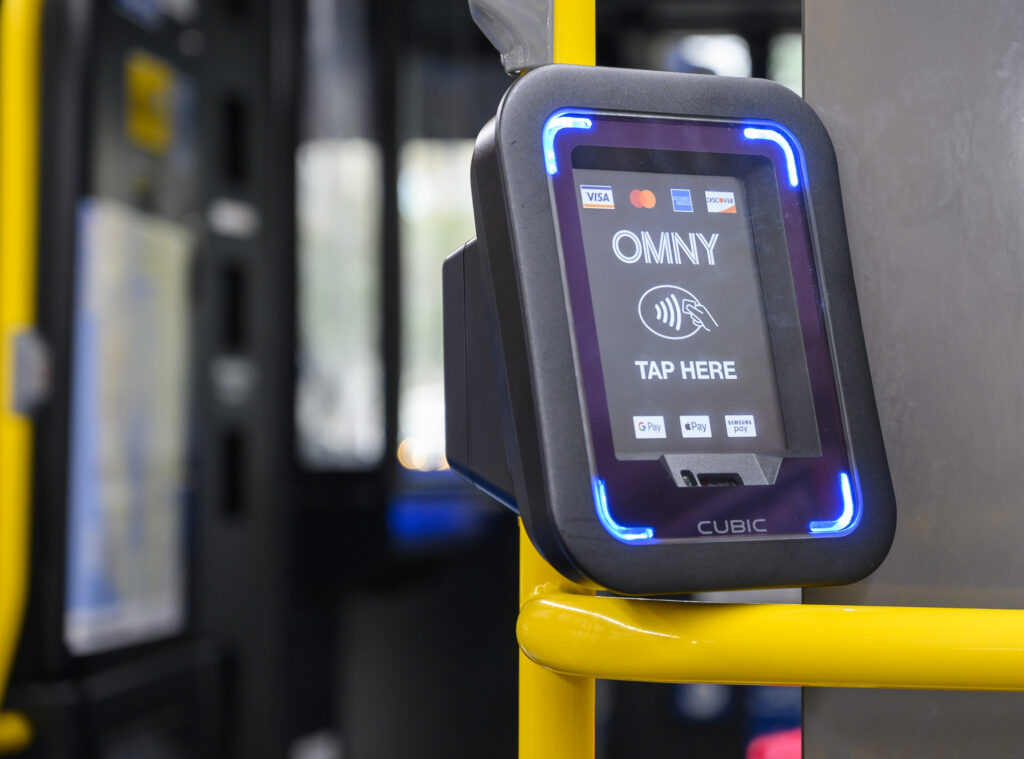 4. Ditch the MetroCard!
Surpise… the iconic yellow MetroCard is soon to be a thing of the past. NYC's new OMNY system basically erases the need for MetroCards. The easier method is to simply tap your smartphone's wallet app. Plus you can take advantage of the automatic weekly fare cap that allows you to get free rides after your 12th paid fare if you use the same device or card within a 7-day period.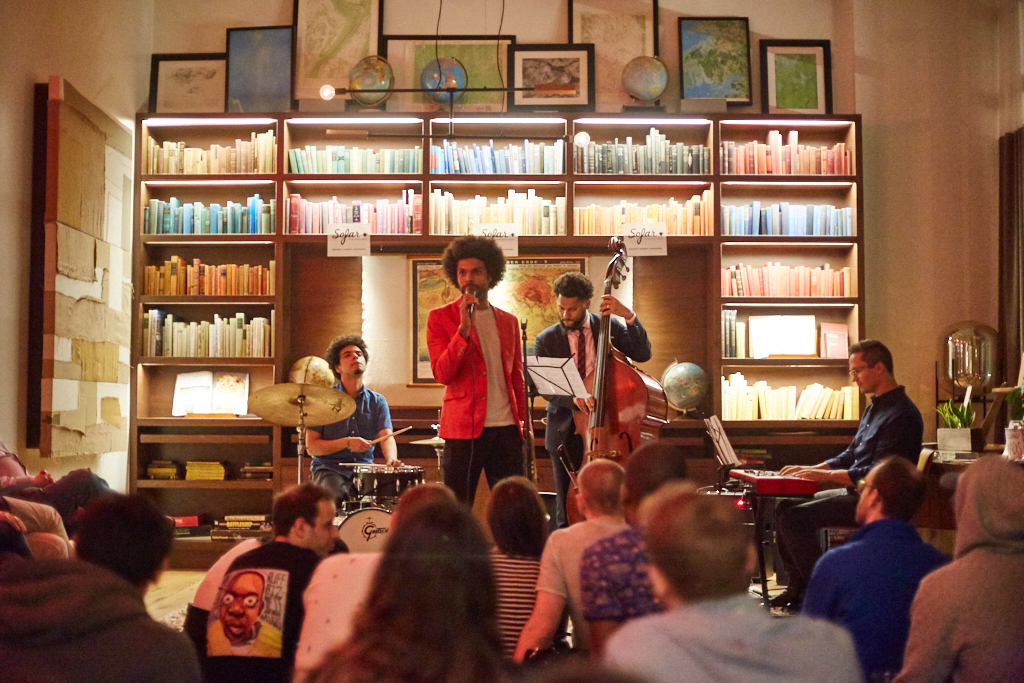 5. Enjoy a More Intimate Art Scene
Sofar Sounds is where music enthusiasts and artists come together to create unforgettable moments. Forget massive arenas and crowded clubs; Sofar events take place in unique, secret locations across the globe. Picture an artist performing just a few feet away, the audience enveloped in a hushed awe, and the purest connection between musicians and their listeners. It's an exclusive, invite-only experience that redefines the way we enjoy live music. We promise you'll see another side of the city you didn't know existed!
6. When You Gotta Go While On The Go
This may be one of of our odder recommendations, but any New Yorker knows that public restrooms are hard to come by in our city. That's where Got2GoNYC stepped in to create a helpful TikTok and website dedicated to finding and increasing the number of public restrooms across the city. Next time you're out and about and need a stop, you'll thank then. Start by visiting https://www.got2gonyc.com/ and following Got2GoNYC on TikTok.
7. Do Good & Save in the Process
Grocery and takeout costs can quickly add up in Manhattan. To cut costs and help reduce food waste in the proces, check out Too Good To Go. This revolutionary app is changing the way we combat food waste by conneccting savvy with local restaurants, cafes, and grocery stores who have surplus meals to give away at a fraction of the cost. Simply download the app, browse the listings, and snag delicious, budget-friendly meals while doing your part to reduce food waste. It's a win-win for your wallet and the planet.